#CarryOnAdvent : Hondurans Introduce Mountain Village to Christ
Nov
22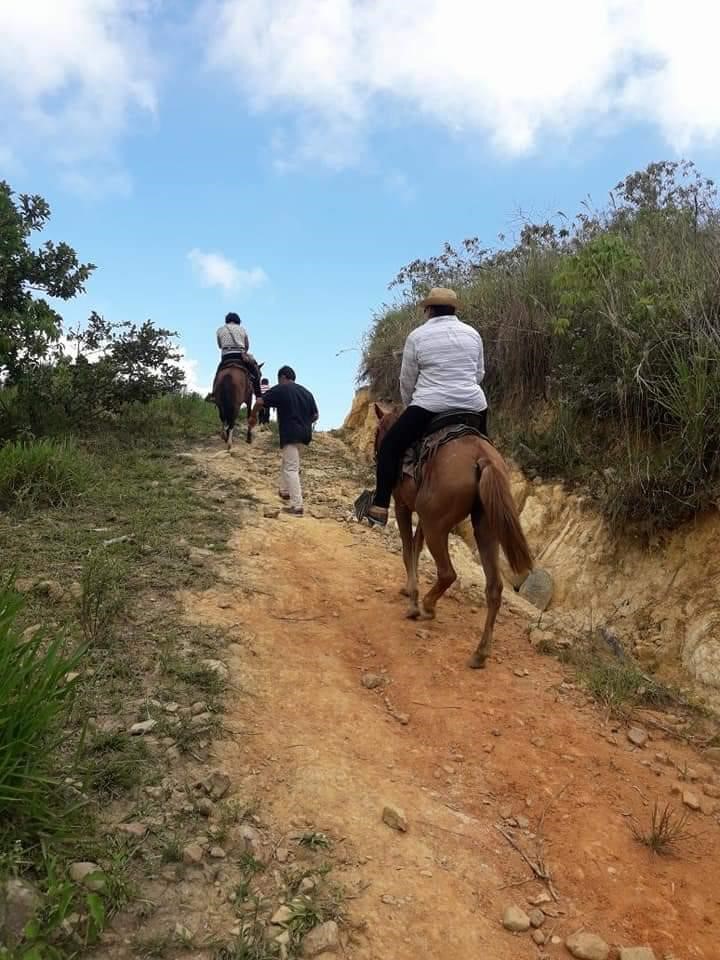 By Kate Ulrich, with Betty Kaszer
Mentors, parents, and teachers receive great pleasure when their mentees take what they are learning and share it with others. Missionaries experience the same joy when people in whom they have invested carry on the work of the Gospel to new communities, especially when they make an arduous journey on mules to do so!
Mike and Betty Kaszer have been bringing medical mission teams to La Ceiba, Honduras for many years, providing healthcare where it is scarce. Rev. Nery Yolanda Varela Zuniga is an Anglican priest in this community, at the church Iglesia Santisima Trinidad. They met her 12 years ago, shortly after she was ordained. In Betty's words, "She's smart, energetic and sold out to Jesus. She's amazing! She imitates everything we do in the medical clinic and in discipleship. She has picked up our training, even though we didn't realize we were 'training' her. She is carrying on the work we started and building up the pharmacy at the clinic. She is only 36 years old. She loves the Lord so much! When you see her she radiates love and gives you a big hug."
Recently, the Diocese of Honduras informed Rev. Nery that people of a small mountain village, Las Flores, needed food and clothes. She figured that they also needed to hear the gospel, so she went prepared with a team of people from La Ceiba to minister to this village of about 25 families. However, this day-trip was not a simple drive to a local destination. The team drove 3 hours to the base of the mountain, followed by a 45-50 km (28-36 mile) trek up a mountain with the help of mules. This village is multi-cultural with various people groups from within Honduras, and the chief of the village, Don Pedro Ramirez, is a descendant of Maya Shortis Natives. As they ministered, 10 people responded to the Gospel message, and Rev. Nery baptized them. The team from La Ceiba returned home the same day- spiritually encouraged by the Lord's work in Flores and quite tired, no doubt!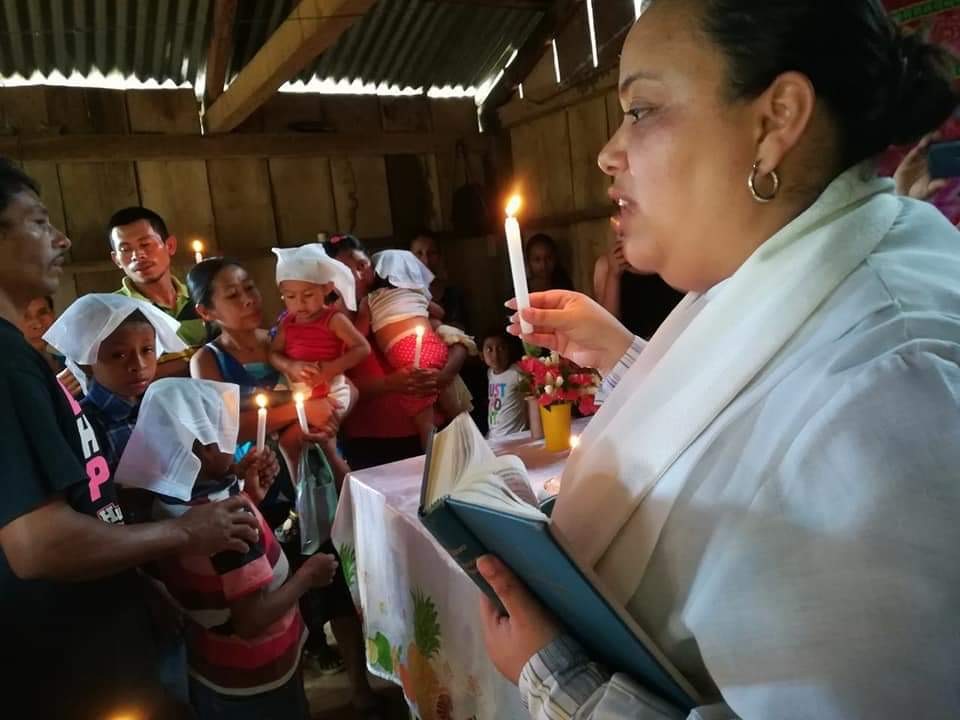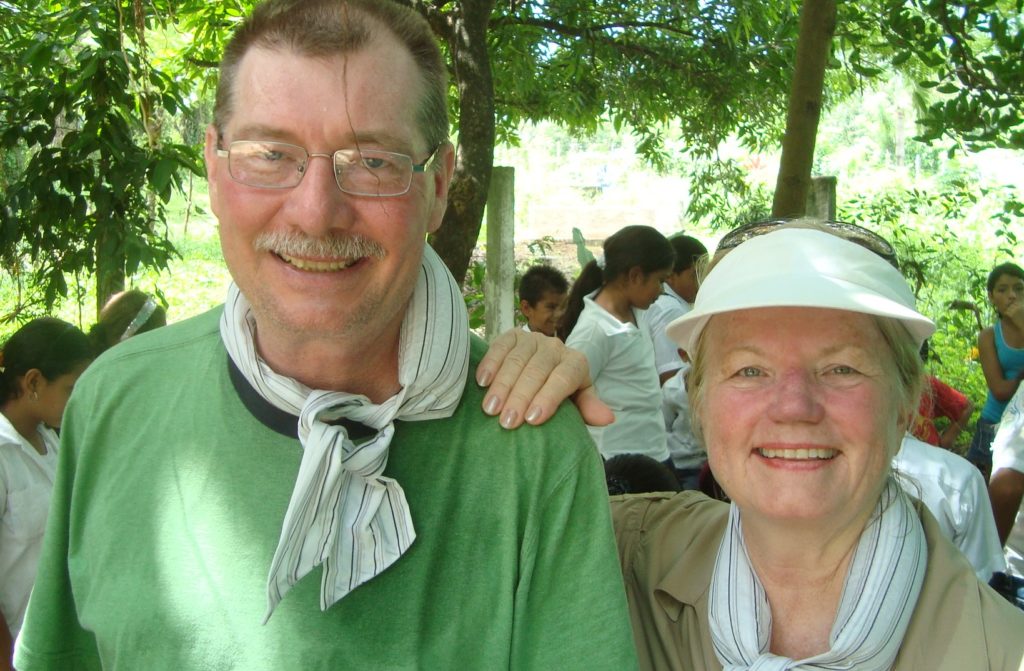 Rev.
Nery plans to return to the village with a small medical brigade. The
Kaszers have started an operating clinic in La Ceiba, from which Rev. Nery will
take the doctor and nurse on the next trip (date to be determined). Rev.
Nery will use the medical ministry skills she has learned from the Kaszers in
this effort.
Raising up leaders in mission reaps joyful fruit. Betty shares her joy, "If you go and build a building, it can be lost in an earthquake, but when you teach people to disciple other people, it goes on forever." Whether missionaries train locals in evangelism, healthcare, or construction skills, investment in local leaders is a gift that keeps on giving in the mission field. How will you #CarryOnAdvent this season, empowering others to share the hope of our King's first advent (coming), as we wait in hope for His second advent?
See the video below of Rev. Nery's team ministering in Las Flores. You may hear an unexpected voice join in the singing!