Global 5K 2017–April 8th!
Jan
27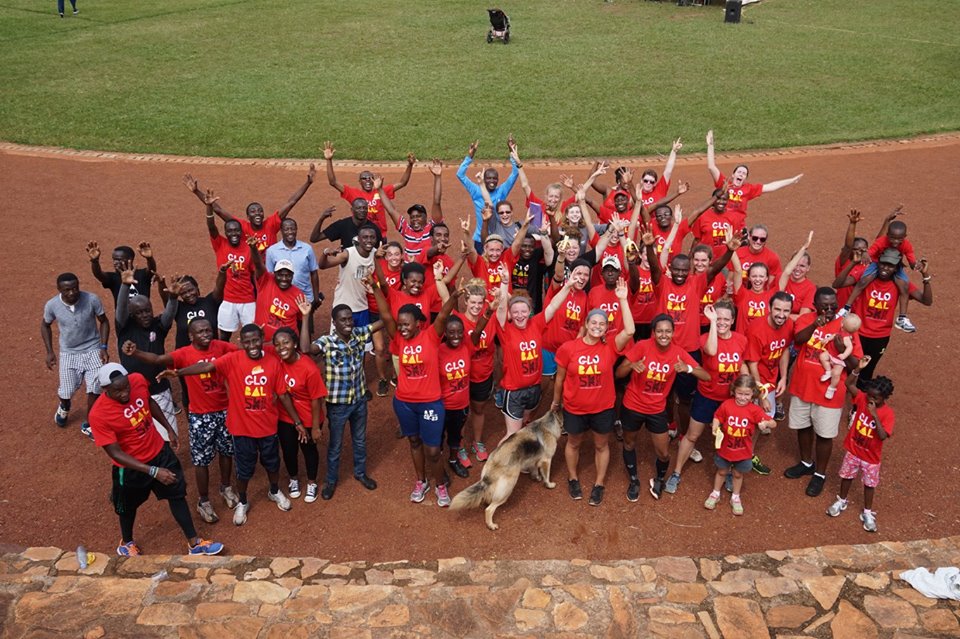 This is our 3rd annual Global 5K… will you join us in helping raise money for Honours College student scholarships? All money beyond the t-shirt cost, is sent to UCU for a scholarship fund that the Honours College faculty and staff use to assist students in crisis or need.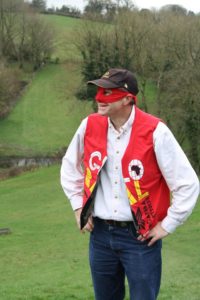 Please join us! It is fun and community building; it is encouraging to Honours College community; and it is a positive way to represent our connection and support for Uganda Christian University– a center of excellence in the heart of Africa.
Register as a group here:
Group Registration
Register as individuals here:
Individual registration
We'll keep you posted through this blog and through Facebook: UCU Partners and Instagram: ugandapartners
Read more about students who have benefitted from the Global5K scholarships! Emolot David Allen and Agaba Brandon
If you want to go fast, go alone. If you want to go far, go together.