The Fall 2022/Winter 2023 Edition of The Messenger with Prayer Calendar is here!
Aug
29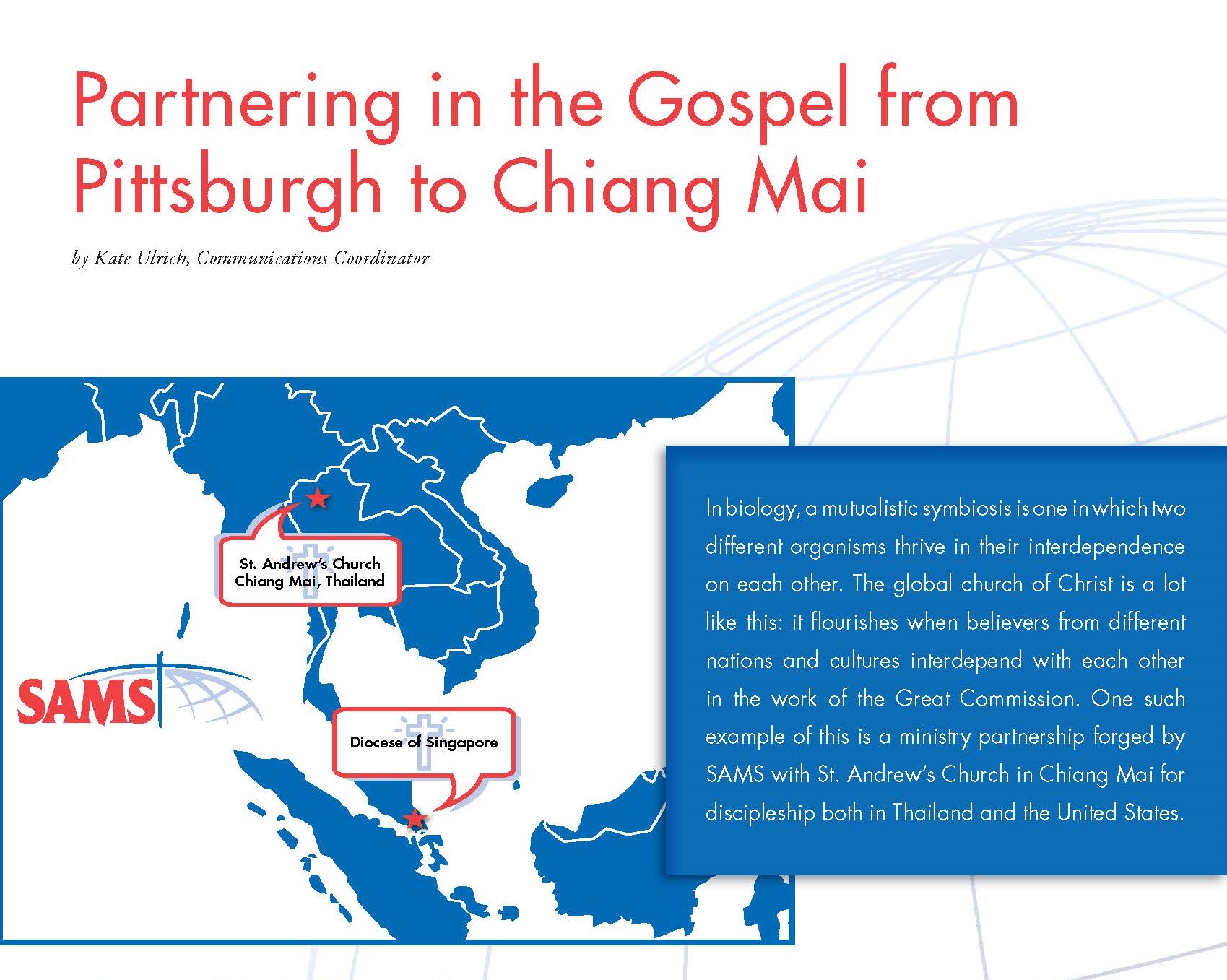 The newest edition of The Messenger & Prayer Calendar is here with stories of our global community in Christ and His mission.
In this issue:
Multiplying the missional capacity of the global church
A Thai church mentors young American missionaries as they participate in outreach to the Buddhist community
Miraculous hope spreads globally from Chile, in spite of pandemic lockdown
Prayer Calendar for Fall 2022/Winter 2023
New Missionary Candidates
A Sender who goes the extra mile
An invitation to New Wineskins Global Missions Conference, September 22-25, 2022!
Click this button to read it and join us in prayer!