#CarryOnAdvent: Latin Americans' Unrelenting Call to the Nations
Dec
12
In our recent Advent letter (contact us to request a copy if you haven't gotten one yet!), SAMS shared about the explosive growth of the Latin American mission movement. Since 1987, the number of Latino missionaries has expanded from 1,350 to over 27,000 serving in 160 countries!
By God's grace, Anglicans have also engaged in this mission movement. We praise God for the roles SAMS missionaries have played in this growth through persistent prayer and discipleship. Your Society's vision is to see the movement continue to grow and thrive.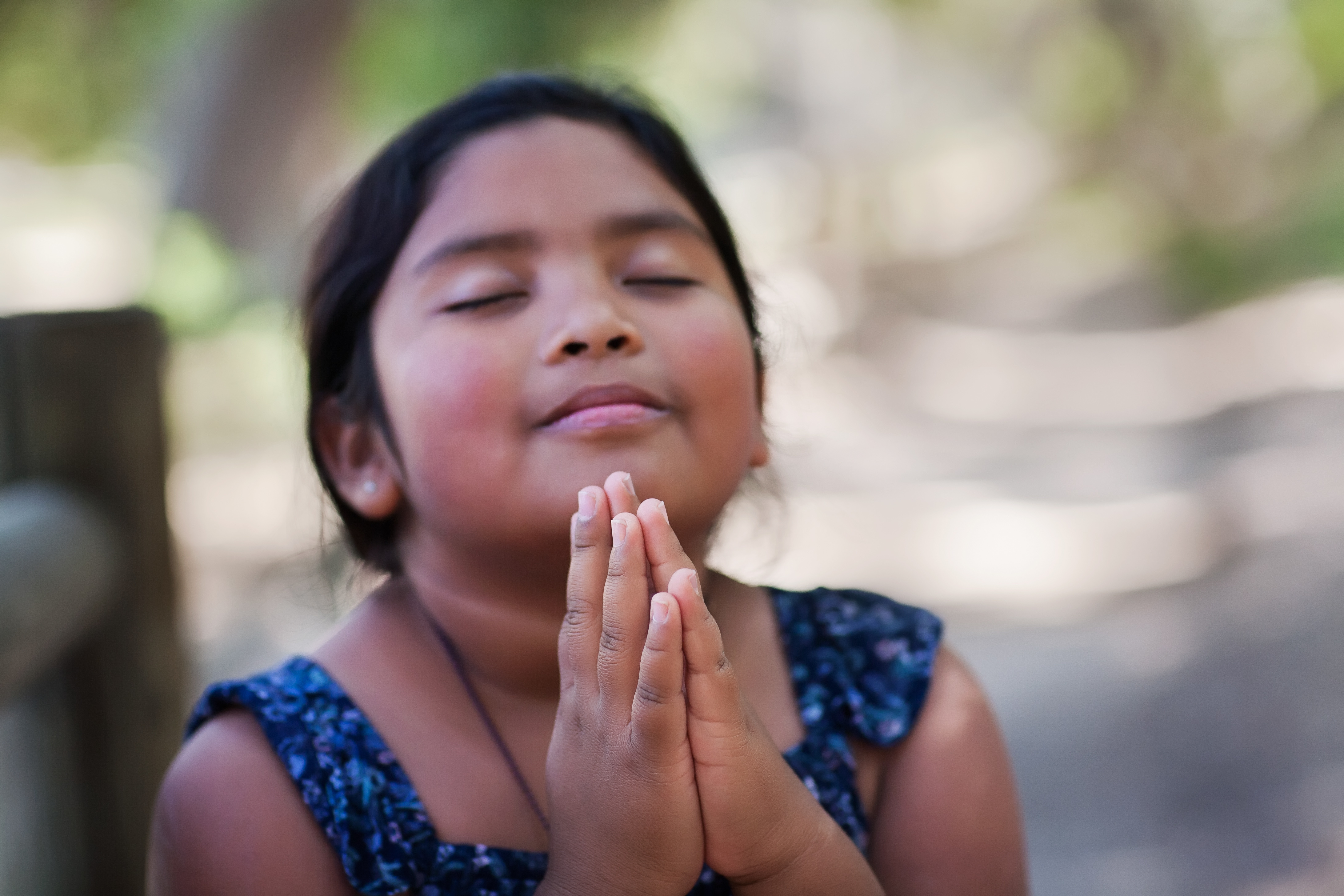 To that end, SAMS has begun to partner with the Church Mission Society (CMS), a sister missionary society in the UK. Interestingly, CMS counts the famous abolitionist William Wilberforce among its founders back in 1799. SAMS founder Allen Gardiner sought a partnership with CMS in 1842 which did not come to fruition at the time, but in recent decades efforts have coalesced to work "better together." In fact in the USA, the CMS-USA branch here merged into SAMS-USA. And across the pond the SAMS in the UK merged into CMS-UK. Consequently, today SAMS-USA is forging a partnership with CMS-UK's Mission Development Manager for Latin America, Paul Tester. In Lima, Peru, Paul is leading the formation of a network among Anglicans to catalyze mission from Latin America to the rest of the world.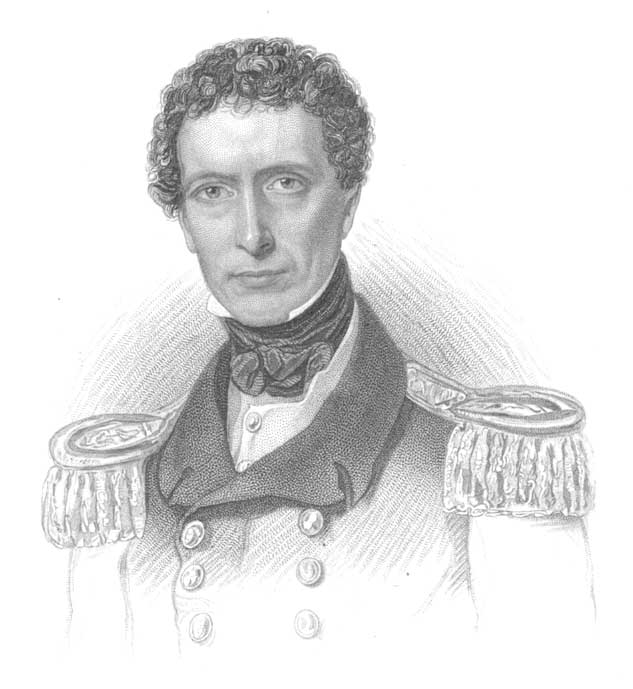 SAMS Founder Allen Gardiner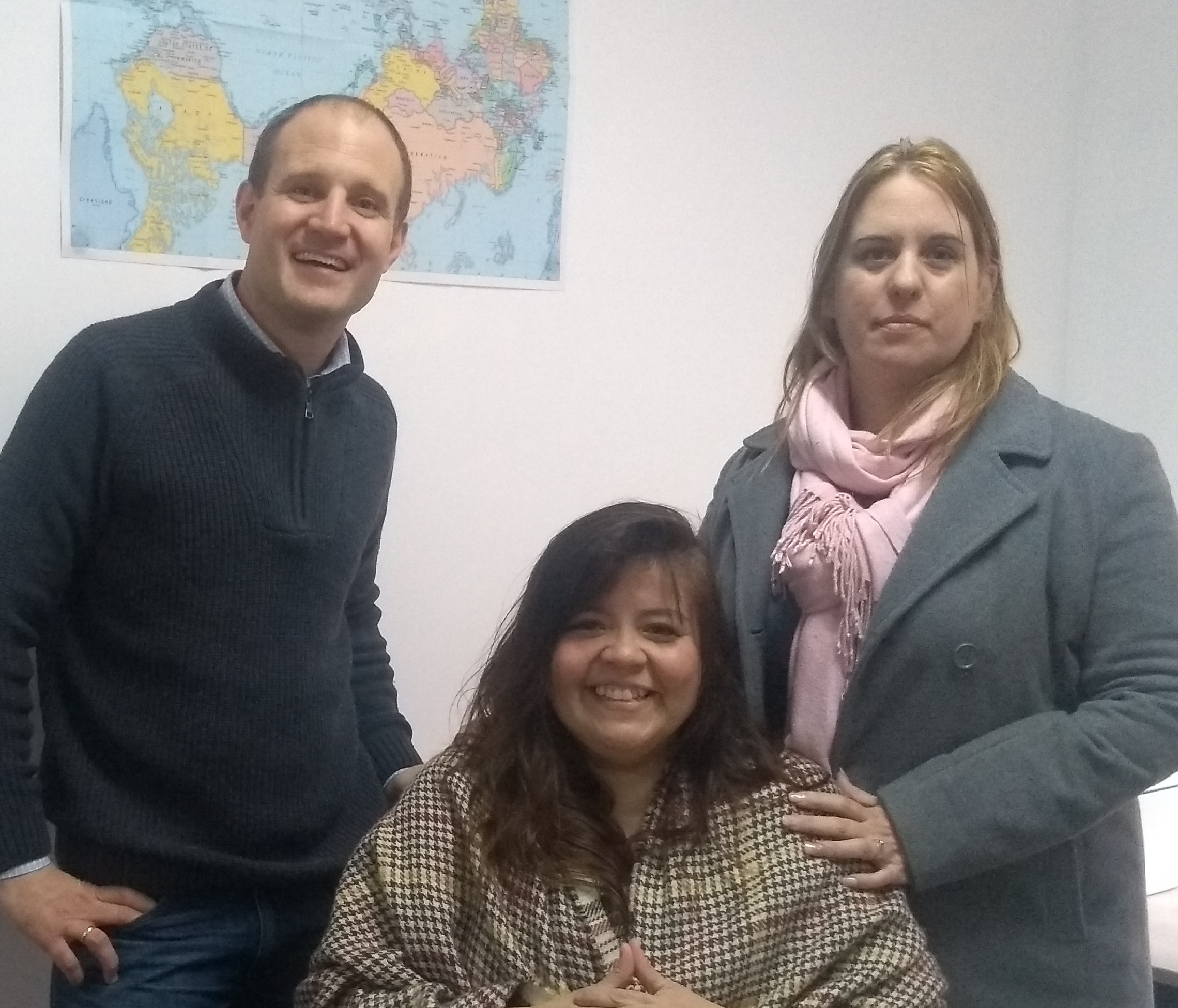 Above: Paul Tester with Veronica Calatayud (far right), part of the leadership of "El Buen Pastor" Anglican Church in Buenos Aires. The church supports people in global mission in many ways, including prayerfully and financially. Noemi Vallejos, from the same congregation, is the woman in the center who is shortly heading to Thailand to work in mission mobilization together with her husband Julio. We are seeking to join in with what God is already doing.
The vision CMS-UK and SAMS-USA share in the formation of this network is to encourage the development of the locally-led mission movement. This movement will continue to grow Anglican mission in, to, and from Latin America. The church is recognizing its prophetic call to mission beyond its own culture and context. We seek to fan the flame.
In September, CMS sent Paul to connect personally with our Society and the many SAMS missionaries at the New Wineskins for Global Mission Conference–appropriately themed "Better Together." SAMS is excited about this partnership pressing further into our global vision encouraging the "whole church to share with the whole person the whole Gospel throughout the whole world."
Persistent Prayer
Prayer has undergirded the explosive growth of the Latin American mission movement. In response to our Lord's command in Matthew 9:38, consider setting a reminder on your phone for 9:38 AM or PM to ask God to send out even more Latin American missionaries to join other global workers sharing the love of His Son Jesus with all nations.
"Ask the Lord of the harvest, therefore, to send out workers into his harvest field."
Matthew 9:38 NIV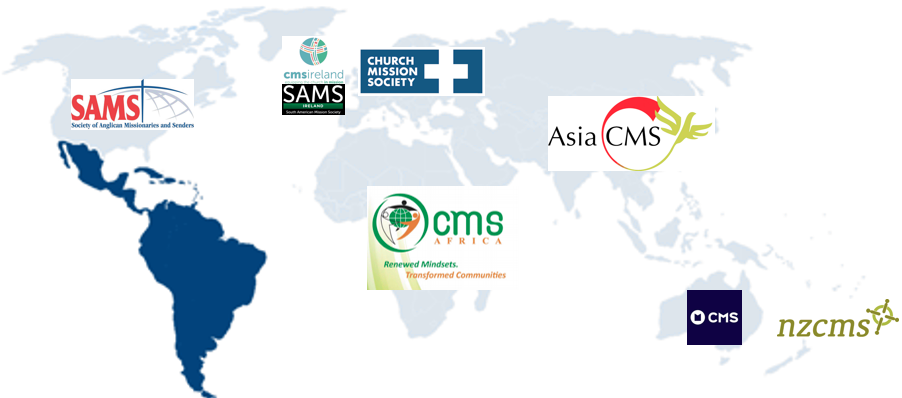 Map Above: SAMS and CMS both started in Great Britain, and have given their names to "sister societies" around the world as other places have developed their own missionary sending movements. Will God lead Latin Americans to form the next sister society?