Meet SAMS Missionaries at Urbana18
Dec
13
SAMS and a few SAMS Missionaries will be at Urbana18 and they look forward to meeting you there! Urbana is an eye-opening global missions conference, a sacred space for college and graduate students, faculty, and church leaders to hear God's call. Are you thinking about your calling to mission, but are not sure where to start? Come talk to these missionaries who have experience in the mission field! They will be there to answer questions as well as pray for you and your own calling to serve in the field by sharing the transforming love of Jesus Christ around the world.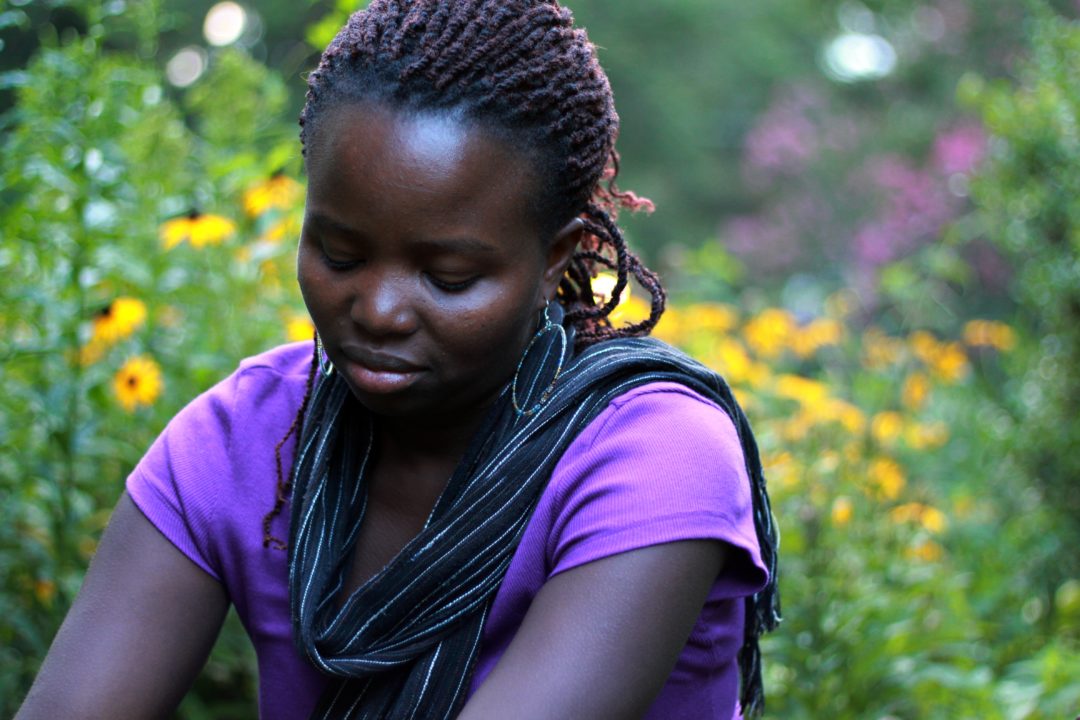 Lucy Chaves, SAMS Missionary to Kenya
Lucy is originally from Kenya and at a young age, she felt drawn to the love of Christ. In the same way that she experienced His kindness and mercy, she wanted to share it with others. Lucy mentors young women and encourages those in difficult circumstances. She and her husband David concentrate their efforts in Nairobi, Kenya, on helping youth to develop a Biblical worldview as well as business skills. IHope Photography is one of the business they helped youth develop. They currently live in Virginia where they are raising their three children, but they make frequent trips to Kenya to encourage those in the ongoing programs. They hope to develop further ministries in Western Kenya.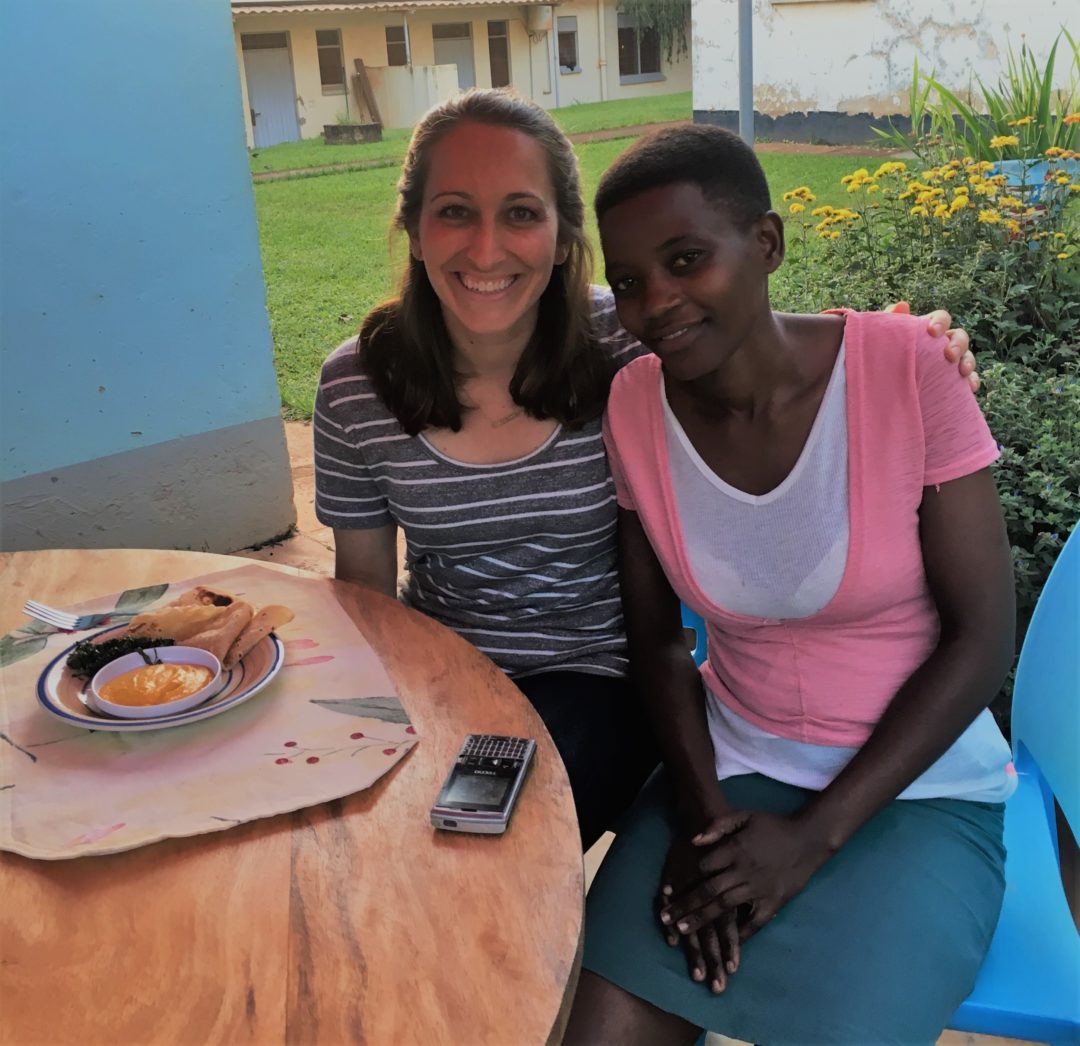 Jessica Tetirick, SAMS Missionary Bridger to Uganda
A Texas A&M grad, and a CPA, Jessica didn't have missionary service on her mind. However, after going on a short two-week mission with her church to Malawi, she asked God about her role in mission. God led her to SAMS where she served as a Bridger at Uganda Christian University alongside another SAMS Missionary. While there she was able to use her accounting and work background to teach business classes.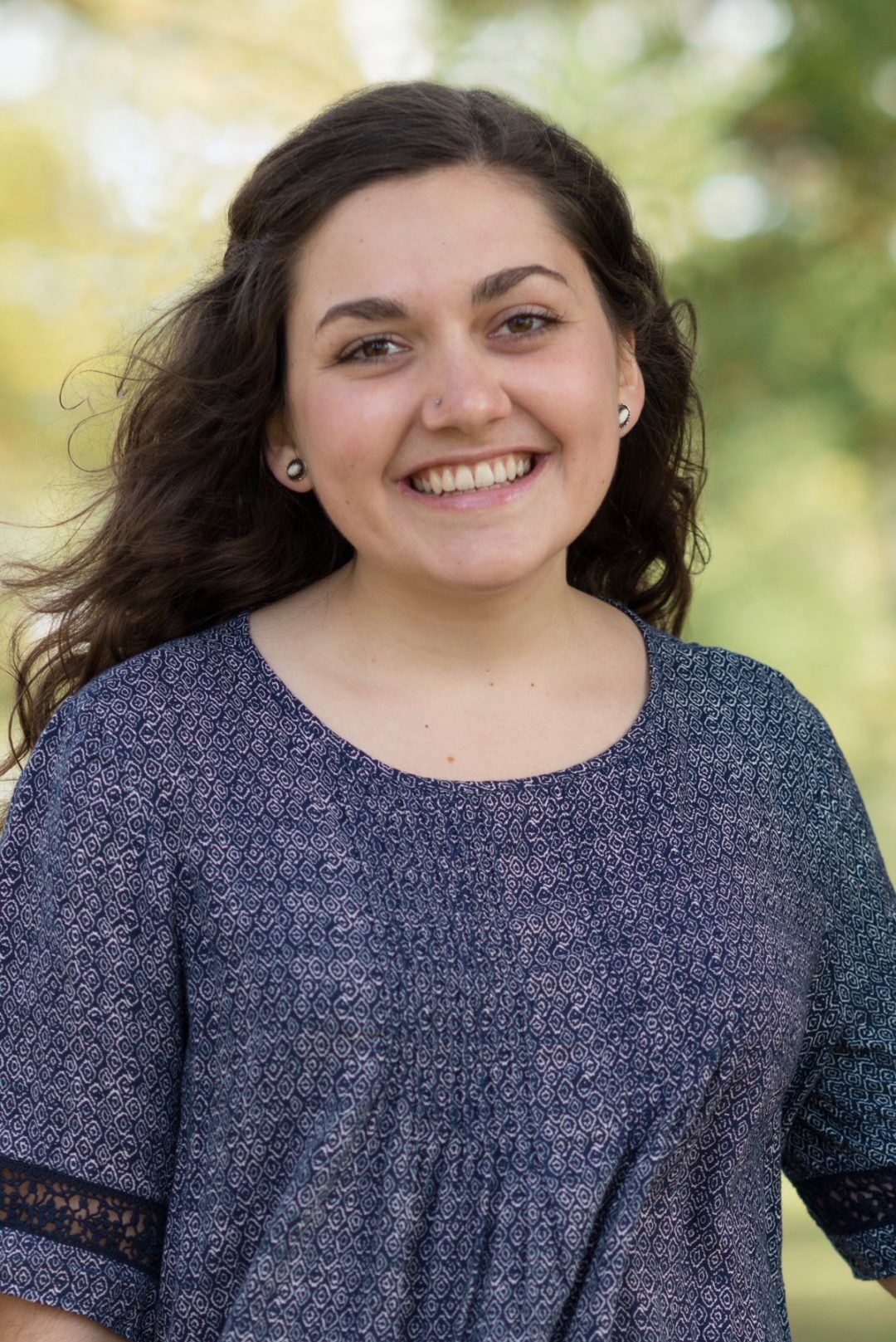 Madeleine Ruch, SAMS Missionary Bridger to Brazil
Madeleine is currently a college student at Wheaton College. She spent last summer serving in Recife, Brazil, as a SAMS Missionary Bridger. While there she served at a daycare center in Recife. While there she helped with any needs included caring for children, educational lessons, and helping with administration. She even helped the office translate some paperwork into English. She also led worship at a local Anglican church and got involved in a young adult small group.
Will these SAMS Missionaries see you at Urbana18? For more information about Urbana and how to register, click here! Find other SAMS Missionaries on the Meet our Missionaries page where you can sort by ministry and country.