StartHub Africa
May
14
One of the projects that the Entrepreneurship Faculty at UCU has been facilitating for interested students in all courses of study is StartHub Africa (fb.com/starthubafricaa).
The StartHub course involved approximately 11 lecture sessions presenting material to help student entrepreneurs develop business plans and create businesses using tools like the "Business Model Canvas" shown below. The UCU students have been meeting Saturday nights from 7 pm – 10 pm. Now, that's dedication!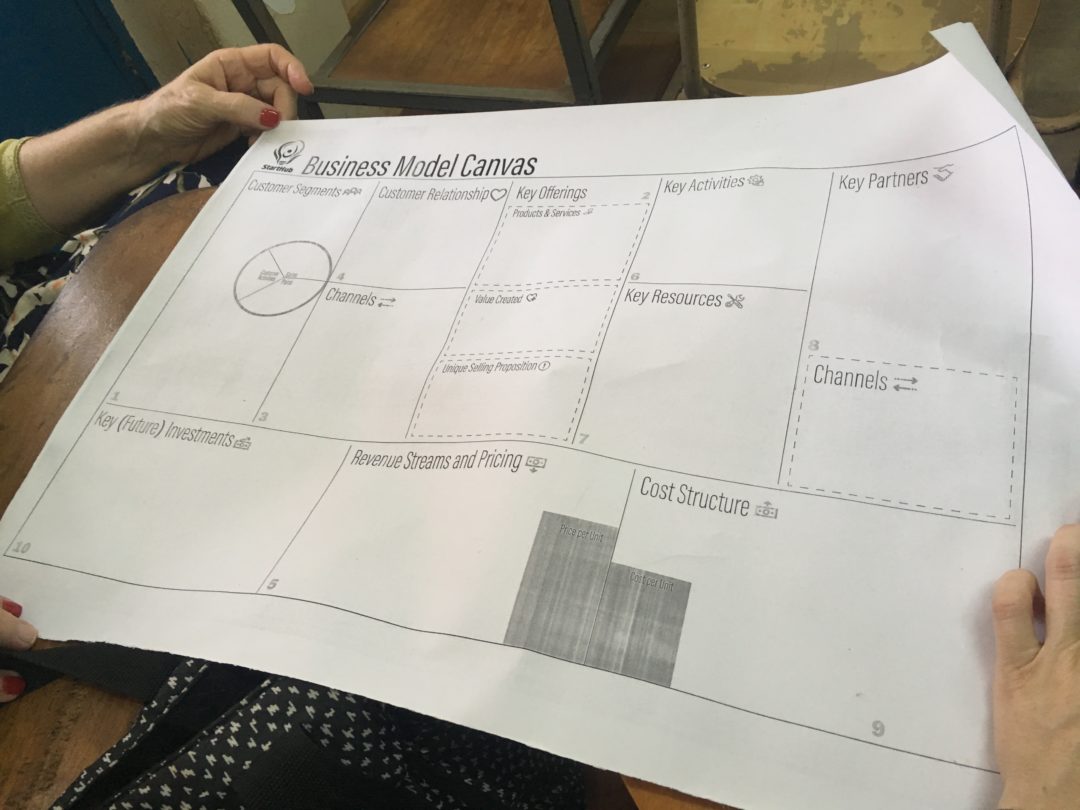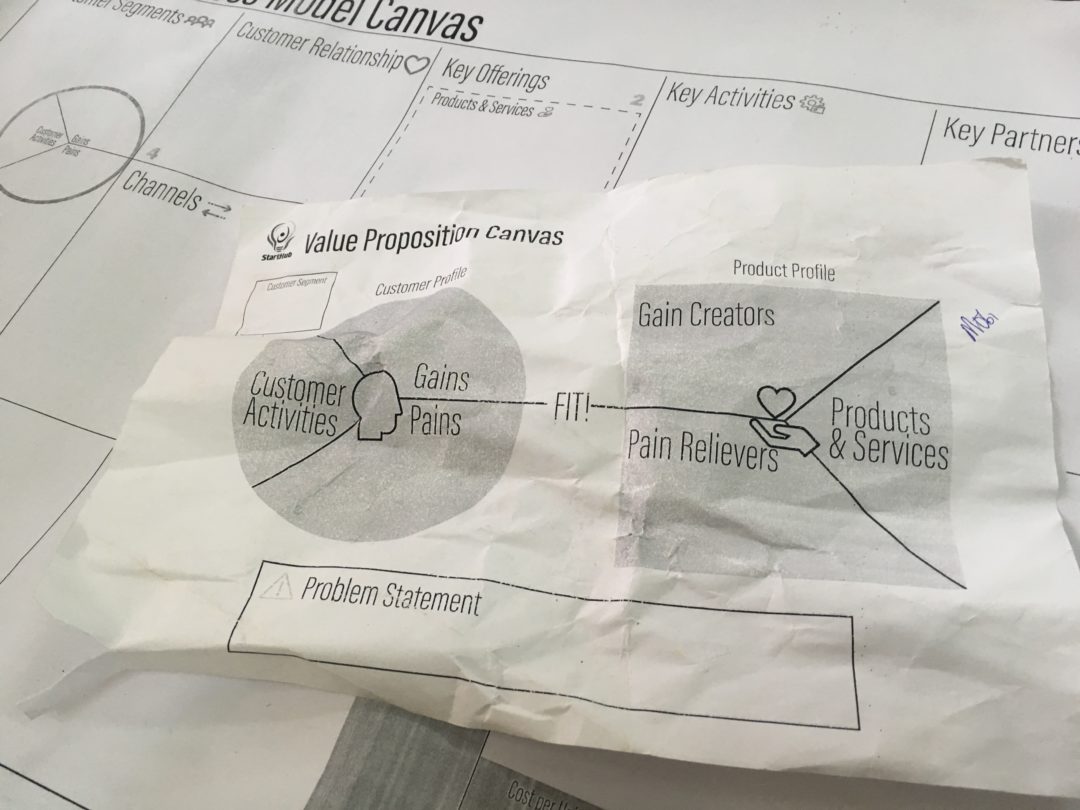 The StartHub course ends with a final competition for $5,000,000 UGshillings (about $1,400 USD) called the StartHub Africa Pitch Event. It will be held this Friday May 18th at International University of East Africa (IUEA) in Kampala. Guests will include students from all universities around Kampala, entrepreneurs, companies, investors, and the general public, and will come to see groups presenting new businesses from seven universities including International University of East Africa, Kampala International University, Kyambogo University, Ugandan Christian University, Ugandan Martyr's University, Ndejje University, and Bugema University.
The event will begin with a business fair where the public and the judges can visit the booths of each team to learn about their business and ask questions. After lunch, the judges will select 9 teams, plus 1 selected by the public as a favorite, to present on stage a 3-minute pitch on their business to compete for the award money.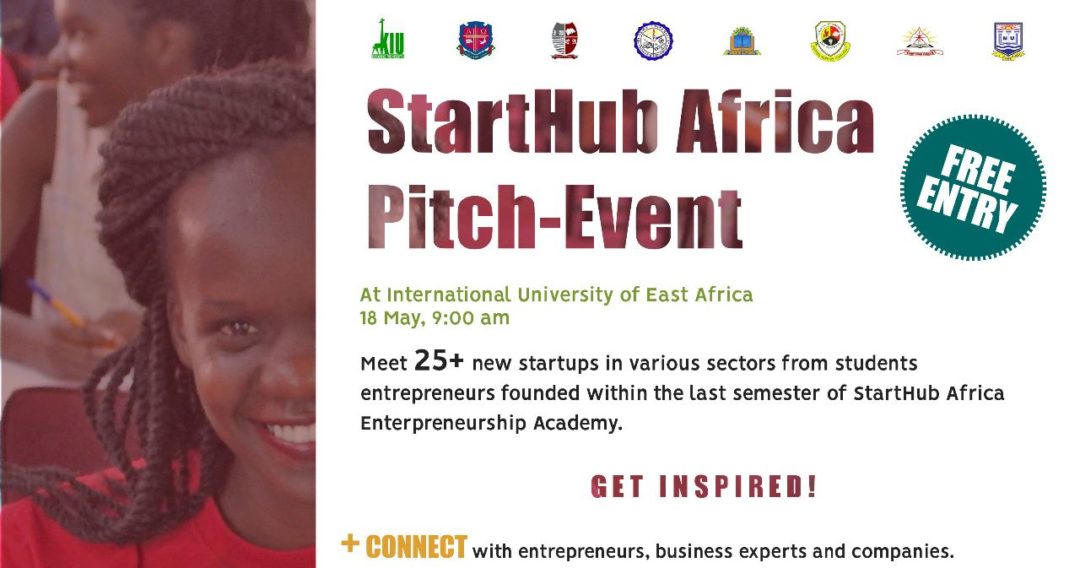 Last Friday, the faculty members helping with StartHub gathered with the students for an "Internal Pitch" to help them prepare for the final Pitch Event this Friday. Teams brought prototypes of their products and powerpoint presentations to explain their business and entice investors or the Pitch Event judges. Our students have come up with a variety of products including mixed fruit trays, a bakery business, a backpack manufacturing company (which has already made sales to some schools!), a mobile app for small business owners in all industries, and affordable home décor. I look forward to seeing how the students refine their businesses and presentations as we help them to prepare for the event on Friday. We will hope for a great outcome!